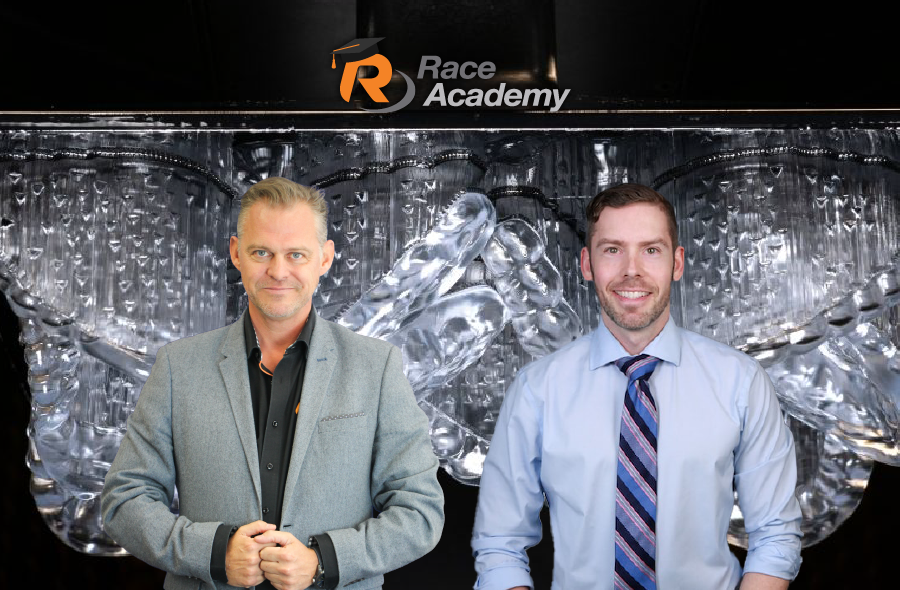 We want to keep you updated on announcements and events happening soon!


Race Dental Webinar Series

Public Holiday Announcements
As we are celebrating a few public holidays this month, please note that our office and production centre will be closed on the dates indicated below. All incoming cases and messages will be processed, actioned or replied to as priority on the next business day.



While our head office and production centre are closed on these days, you can still send us further clinical instructions, attach an image to your case, book a pickup, or lodge a case through the Race Dental Customer Portal. Below are some of our training videos to assist you.


---