3M™ Lava™ Esthetic

Esthetic Fluorescent Full-Contour Zirconia

True shade gradient for an excellent shade match.


Pre-shaded 3M™ Lava™ Esthetic Zirconia discs have an integral colour gradient to deliver natural-looking shading from enamel to dentine. There is no need to apply extra shading liquids or colour corrections after sintering. What you get are aesthetic full-contour restorations that truly match the VITA classical shades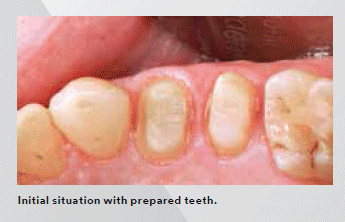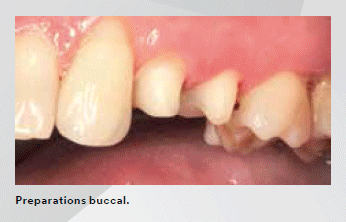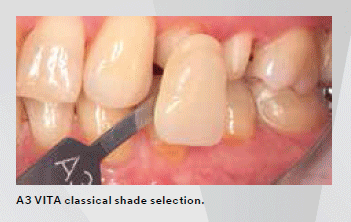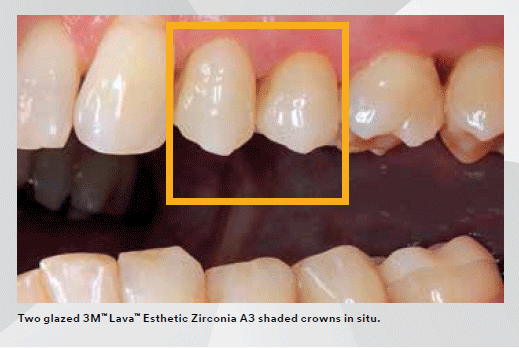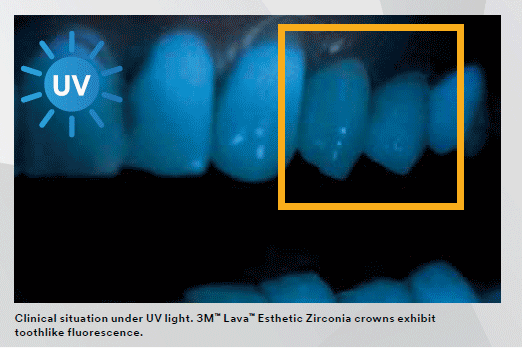 First zirconia with inherent toothlike fluorescence.

Natural teeth absorb the invisible UV light present in sunlight and artificial light and emit a visible bluish light. This is fluorescence. Due to its unique shading formulation, Lava Esthetic zirconia is the first inherently fluorescing pre-shaded zirconia, allowing for a lifelike appearance in any light. Whether in daylight, sunshine or black light – restorations made of Lava Esthetic zirconia always look natural.